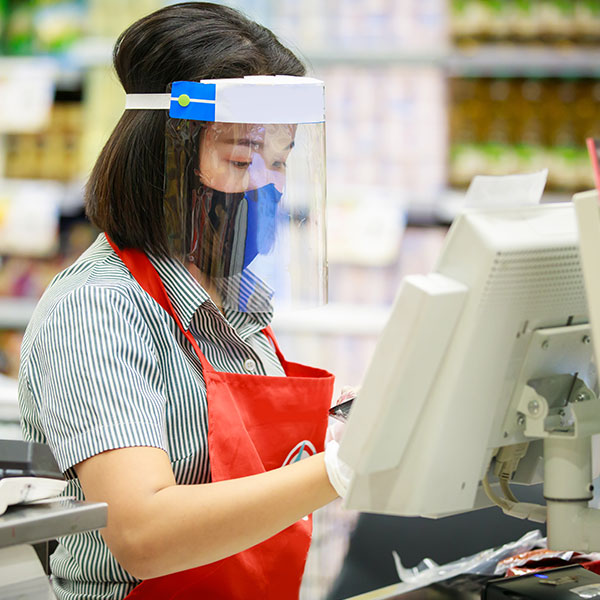 Major Retailers Call for Bill to Better Protect Shop Workers
As part of the Co-op's "Safer Colleagues, Safer Communities" campaign they have been talking to MPs and Government to stress the importance of taking violence against shop workers seriously. A huge aspect of their campaign has been to get greater protection in law for shop workers.
The Police, Crime and Sentencing Courts Bill is in the early stages of passage. This bill sets out the 'increase in penalty for assault on emergency worker' from 12 months to 2 years. The Co-op proposes that this bill should also include shop workers.
The coalition to amend the bill has been backed by over thirty retailers, including the big four. Research conducted by the Co-op reports that:
"In the first quarter of 2021, Co-op has seen almost 400 incidents where weapons have been used against shop workers, with more than one-in-two (56%) of those involving either sharp implements, such as a syringe or knife or a bottle.
Last year (2020) Co-op saw a 76% increase in recorded anti-social behaviour and verbal abuse compared to 2019 – with more than 100 incidents every day. Over the last five years (since 2016) there has been a 35-fold increase in this type of incident."
For more information on how to support the amendment of this bill please visit the Co-op's Safer Colleagues, Safer Communities campaign.
We are open to questions and discussion with our customers and audience about physical security. If you have any questions, let us know
Follow us on LinkedIn for our latest updates.