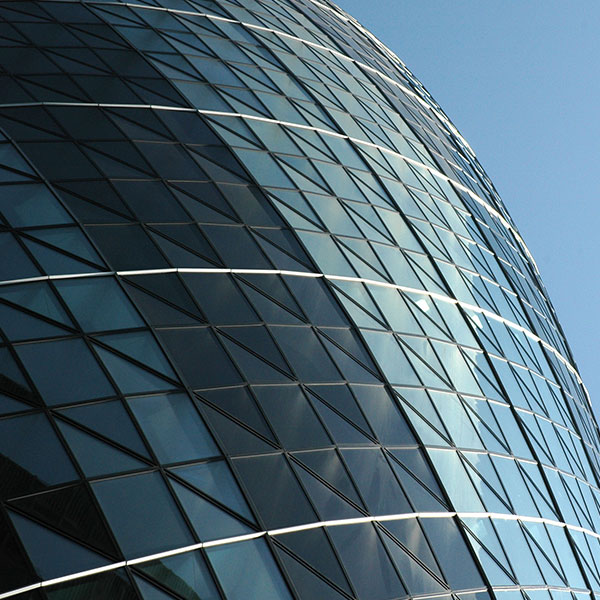 Five World Famous Locations Where You Might Recognise Entrance Control
Entrance Control is imperative to so many locations and can be found in a variety of forms. It exists to make people feel safe and most importantly keep people safe.
It also acts as a deterrent to would-be criminals, helps control the flow of people into an area, and manages who has access. Locations that require particularly high levels of security may use Entrance Control products with metal detectors, manual attack and ballistic resistance, and anti-tailgating features. Below we explore some well-known locations that use Entrance Control.
Eiffel Tower, Paris
One example of a famous location that makes use of Entrance Control is the Eiffel Tower in Paris, with Full Height Turnstiles at its entrance. The equipment used here has filtering and counting software that allows security staff to manage the public entering this well-known landmark.
CN Tower, Toronto
If you have ever been to the CN Tower in Toronto, you may remember having to walk through a strange passage that shoots air at you, with a security guard standing nearby. This high-tech device is able to detect explosives before the public is given full access to the building through the elevators.
Disney Land, Paris
On another trip to Paris, you might experience Speed Gates located at the entrance to Disney Land. A slightly less sophisticated form of Entrance Control, but no less important. Speed Gates can be used at any entryway to only allow access to verified users/ticket holders. These products would normally be accompanied by security personnel to prevent unauthorised entry by jumping over the gate.
Vatican Museum, Rome
The Vatican Museum in Rome conducts security checks upon entry, with the use of metal detectors, in order to ensure the safety of visitors and to protect the artistic patrimony. They provide a cloakroom to allow visitors to store any metal items that may be prohibited before entering through the metal detectors.
The Gherkin, London
Entrance Control isn't only used for public tourist locations. The Gherkin, one of London's most recognisable towers, also takes advantage of the benefits of Entrance Control. Primarily an office building, it boasts a line of Speed Gates at the entrance to prevent anyone without pre-authorised access from entering.
Our Solutions
Safetell offers a wide range of Entrance Control solutions that match up to the levels of protection we've listed above. Contact us to find out how we can help you implement these precautions. If you have any questions, let us know.
Follow us on LinkedIn for our latest updates.