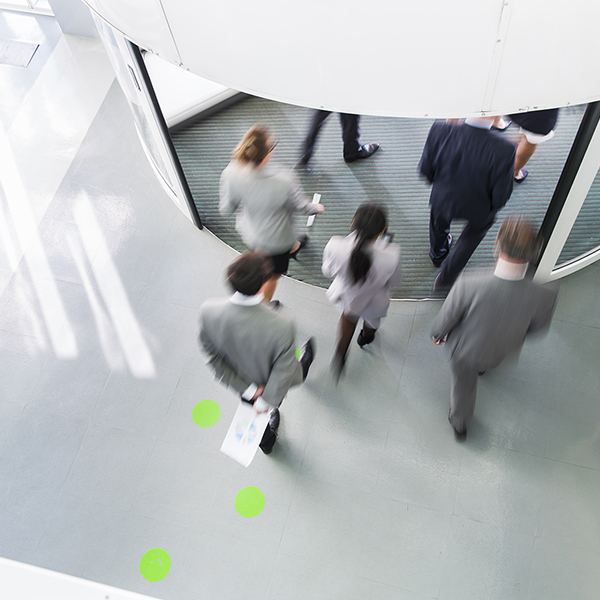 RC4 and FB4 Entrance Control Solutions
Safetell has a portfolio of entrance control products which offer various levels of security. The majority of our products come with a standard level of protection but can be enhanced to offer a much higher level of resistance to manual and bullet attack.
Below is a useful infographic which highlights the products which can be strengthened to offer a Resistance Level of 4 (RC4) against manual attack and FB3/4 against ballistic attack. Further options can be applied to our portals and revolving doors such as metal detectors, cameras with anti-masking face detection, biometric registration system as well as a number of different access control systems.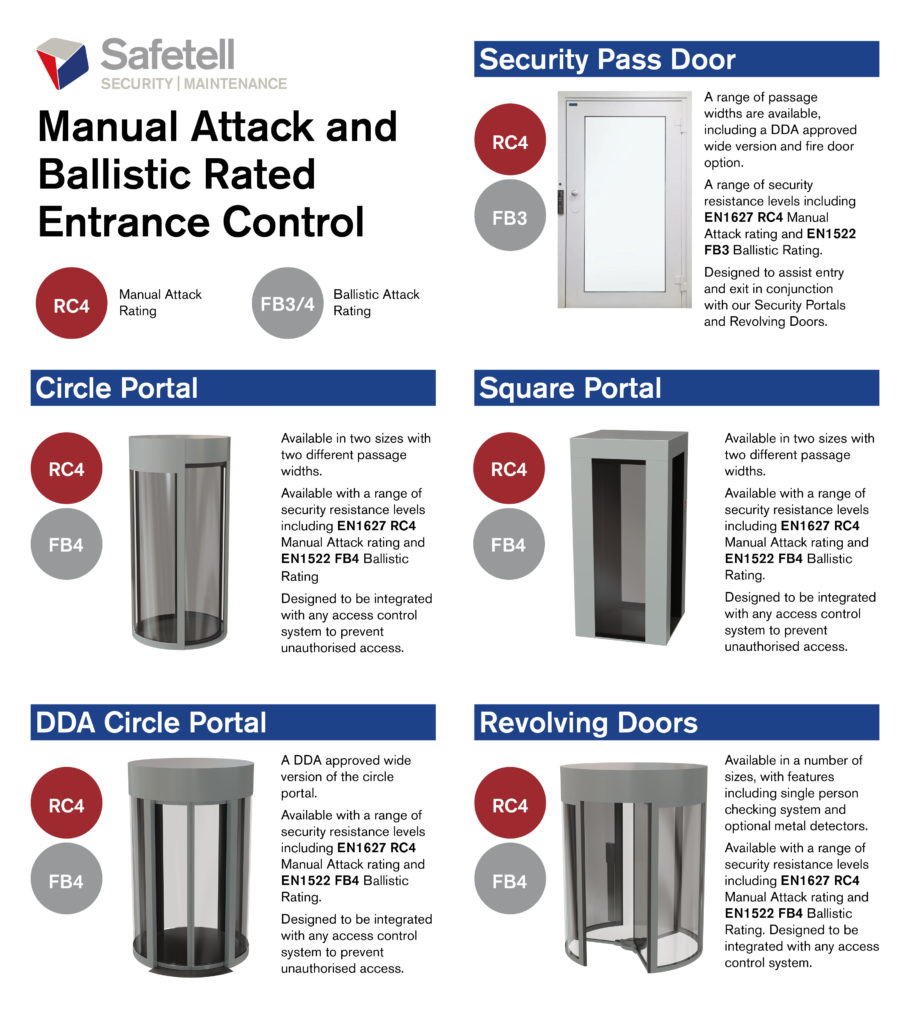 For more information on these RC4 and FB4 products, you can follow these links:
We are also open to questions and discussion with our customers and audience about physical security. If you have any questions, let us know!
Follow us on LinkedIn for our latest updates.