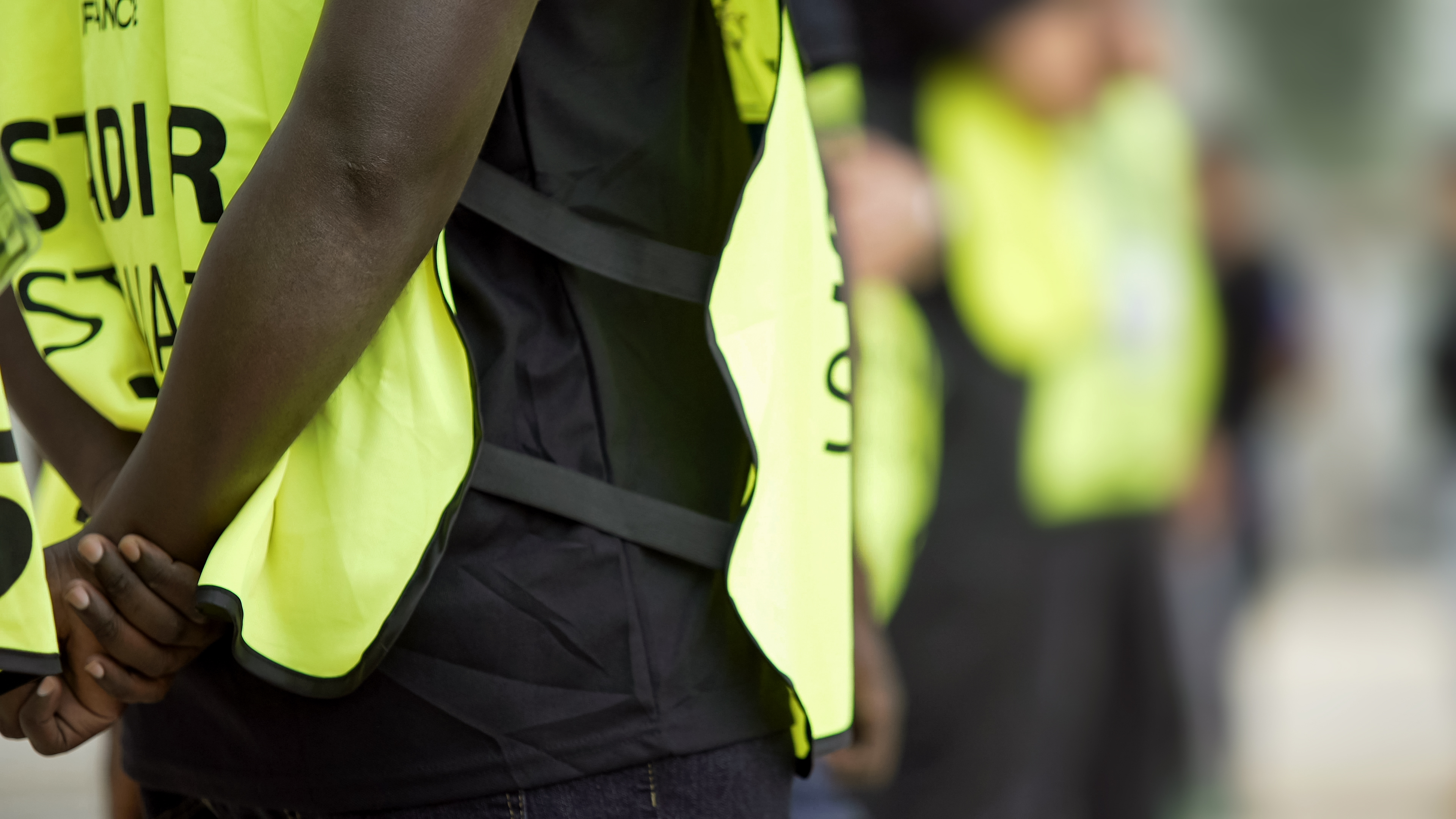 Government responds to Protect Duty Consultation Findings
Government responds to Protect Duty Consultation Findings
The government as of 26 February 2021 set out its proposals on a new Protect Duty; a legal requirement for public places to ensure preparedness for and protection from terrorist attacks. This consultation ran for 18 weeks, and the Government has now published its response.
With the UK's national threat level at severe and a lack of measures in place, it will come as no surprise that the proposal has mostly been met with support in introducing stronger measures in public places, to prepare for and protect against potential terror attacks.
"7 in 10 respondents agreed that those responsible for publicly accessible locations should take appropriate and proportionate measures to protect the public from attacks. This included ensuring staff were trained to respond appropriately."
"2,755 responses were received from a variety of organisations, sectors and campaigners, with the majority supporting the government's proposals to introduce stronger measures, including a legal requirement for some public places to ensure preparedness for and protection from terrorist attacks."
A range of organisations, sectors and campaigners in both the public and private sector were approached for their views.
It was also agreed that the capacity of a venue should determine when Protect Duty will come into play, as to not add an unnecessary burden onto smaller businesses.
Other key takeaways from the response were:
Stong views were made on the need for accountability i.e. clear roles and responsibilities amongst those involved in large events and venues
Half of all respondents were in favour of an inspectorate that would identify key vulnerabilities and areas for improvement
There was also an equal split on those in favour of introducing civil penalties to ensure compliance to the duty
The government's full response to the consultation is available here.
Take a look at our previous post to fully understand what Protect Duty is, and what it might mean for your business.
We are open to questions and discussions with our customers and audience about how Protect Duty could affect your business, and what precautions you can put in place. If you have any questions, let us know!
Follow us on LinkedIn for our latest updates.